Paper notes vs online: myth busting and what is best for me?
By Malcolm Sloan | 8th March 2021 | Advice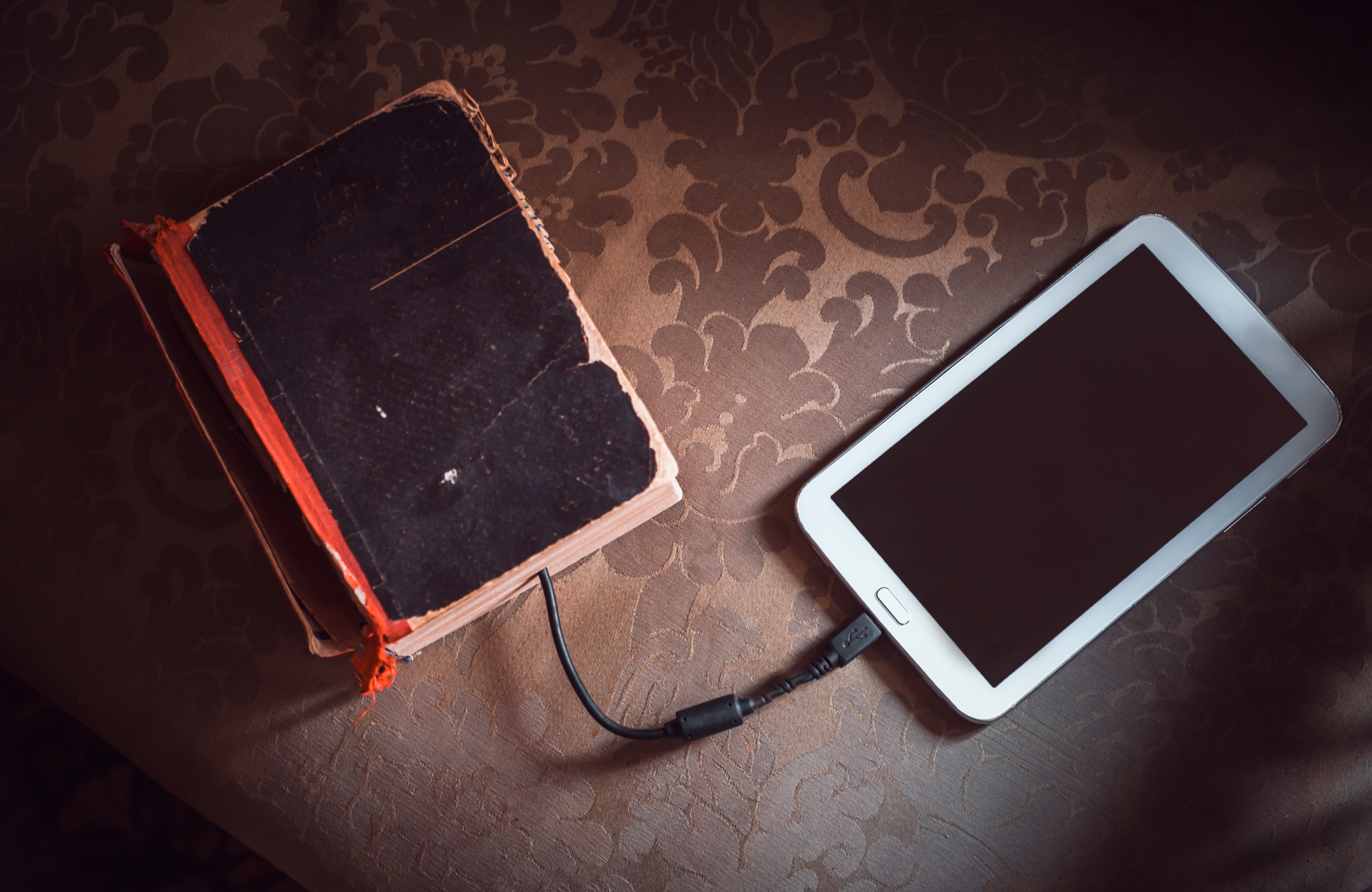 SIF Health Founder Malcolm Sloan returns with another blog to help you streamline and protect your business processes to allow you to do what you love to do....spend time with clients.

The global pandemic has forced many of us to change our practices, to remove or minimise any contact based processes and be able to operate remotely.
One common question we receive at SIF is "can I still do paper notes?".
The simple answer is yes, although it's worth looking in more detail at the pros and cons of the following 3 topics which we'll address in turn:
Paper notes vs online notes,
Using clinic/practice management software
Online notes using your own computer
Forms and automations are a no brainer now as explained here, yet with paper notes it is a bit more nuanced.

Paper Notes
Physical costs: Medium. Printer, ink, paper, filing cabinets, locks/security, space.
Time costs: High. Printing, filing, searching for information, organising.
Risks: No back-ups and manual processes to keep secure every day.
Benefits: Simplicity, doodling, tactile, avoid perceived problems with online notes.

Online Notes using Clinic Software / Practice Management System
Physical costs: Low. Monthly or yearly fee from the equivalent of 22 pence a day.
Time costs: Low. Automated filing and organising with quick searching.
Risks: Low. If cloud based, then hot back ups no more than 24 hours old available if a problem occurs.
Benefits: 30+ mins a day saved, simple, reduced costs, less space required.

Online Notes using own computer
Physical costs: Low. Perceived to be free. Requires payment for secure storage.
Time costs: Medium to high. Manual filing and organising. Limited ability to search for specific info within files.
Risks: Depends on set up: The risk can be high and increase if no back up, no cloud storage, poor security set up, certain downloads or web browsing.
Benefits: Less space required.

Given the apparent benefits then why hasn't every therapist switched to online? There are a number of reasons and sometimes it is simply down to bad previous experiences, myths and a fear of change. We'll cover a few of these now and would love to hear form you if any of these apply to you.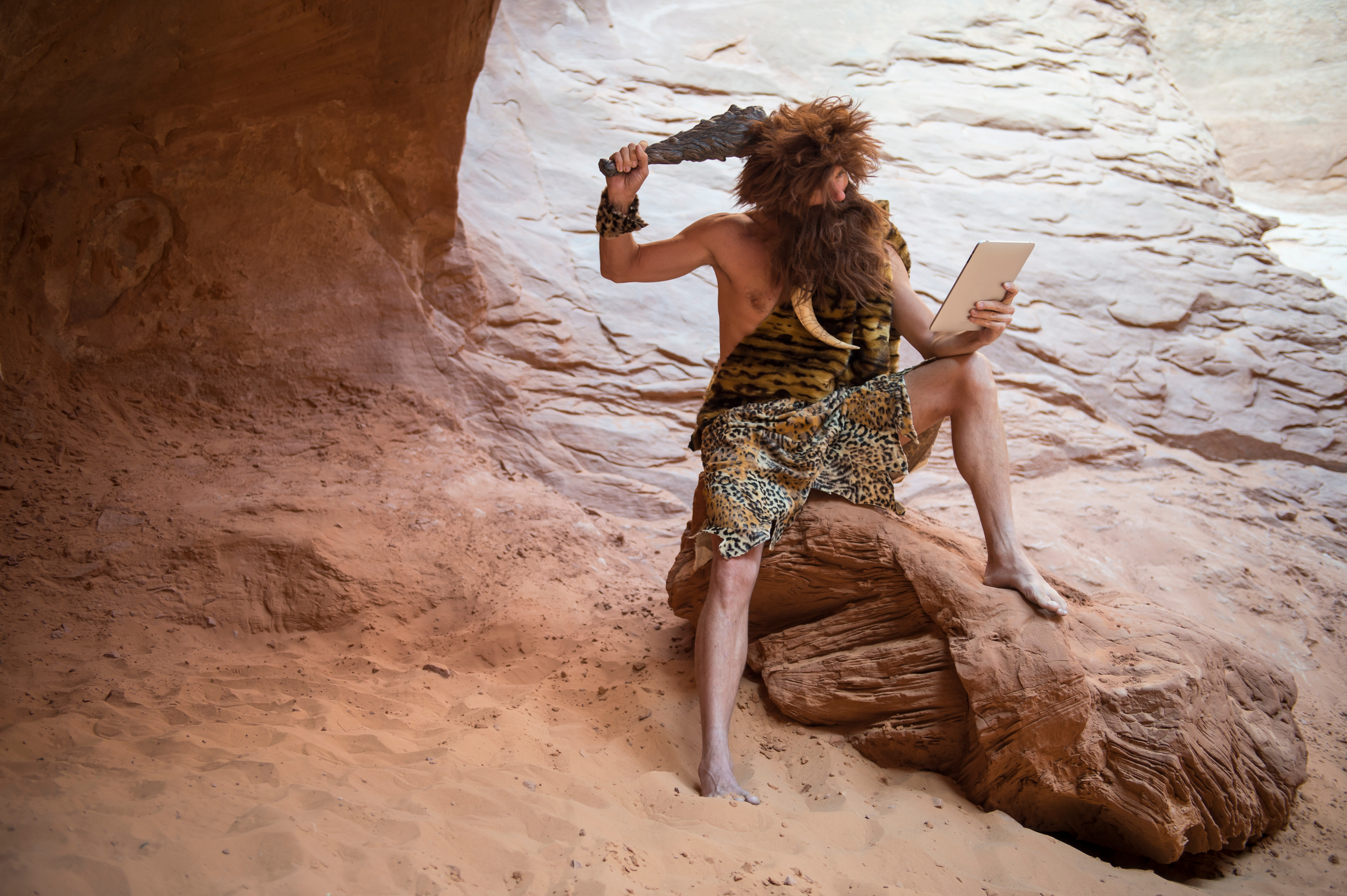 I'm a technophobe
You've been trained to care and treat not use technology, so you are in the majority if you feel nervous about moving online. Early software offerings were also expensive and overly complicated so that put some people off. Nowadays the array of choice has increased so there is software out there to suit every taste and budget so have a look.
Key things to consider:
Can I speak to someone? ,What support is available? Help guides, online chat, phone support, screen sharing etc? Is there support to get set up or ongoing? Where is that support located so can I talk to them when I want? , Is the software aimed at larger businesses and thus more complex?

Online can be more time consuming?
Done badly then yes. Typing notes up electronically then trying to save them on your laptop in your own filing system then trying to find, organise and search through afterwards means you are still having to do lots of manual process.

Online is not secure?
Storing notes online is similar to notes stored in a clinic or a house in that they are both are at risk if someone burgles the premises or decides to hack into the online system.
With physical notes there are obvious steps you can take but the downside is most require a human to remember every day to lock the filing cabinet, shut and lock the door etc. If the notes are taken then there is no back up copy either. To ensure safety online then if the data is held in UK data centres, in the cloud and is compliant with GDPR then the chances of problems are very low and in the event of any problem 'hot back ups' will be available which is a complete copy of your data no more than 24 hours old.
Key things to consider: UK data centres, Cloud based , GDPR compliant.

Too expensive
There are now options available to suit any budget depending on the level of functionality and complexity you require. SIF is available from 22p a day, or less than £10 a month. As you've read this far you can have a 30 day free trial too if you book a 30 min demo here.
If you want to find out more then view here or if you'd rather talk it through with someone then pick a time that suits you here.

More articles