Websites and why your online presence has never been more important
By Tom Marshall | 8th May 2020 | Advice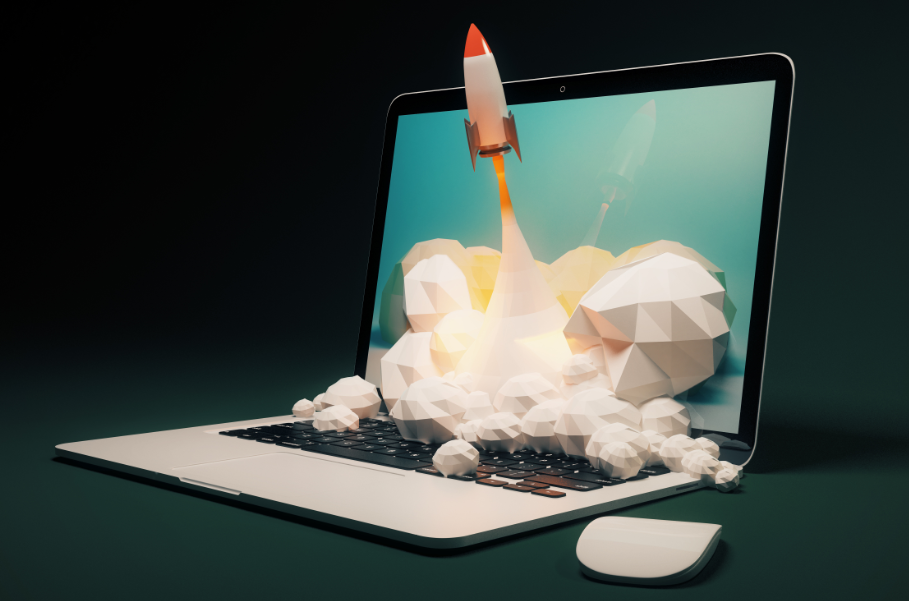 With COVID-19 closing our physical clinics and forcing the country online, then online searches, bookings and appointments are very much now the new normal.
Not to mention needing the ability to take payment online as an alternative to cash for when you can get back to seeing patients face to face.
For these reasons our online persona/avatar/presence is increasingly important but what does good look like and where do you start?

In this blog we'll talk about the 7 key questions you need to ask yourself to improve your online presence and how to ensure your website is an asset rather than a liability.

We've heard a number of therapists say I don't need an online presence as I get all my patients via referrals. However, even if people are still making bookings via the telephone rather than online, they will normally do a 'google search' as part of their due diligence.

It is thus an opportune time to review your online presence and see how it can be improved.

Open a private or incognito browser and search your business name.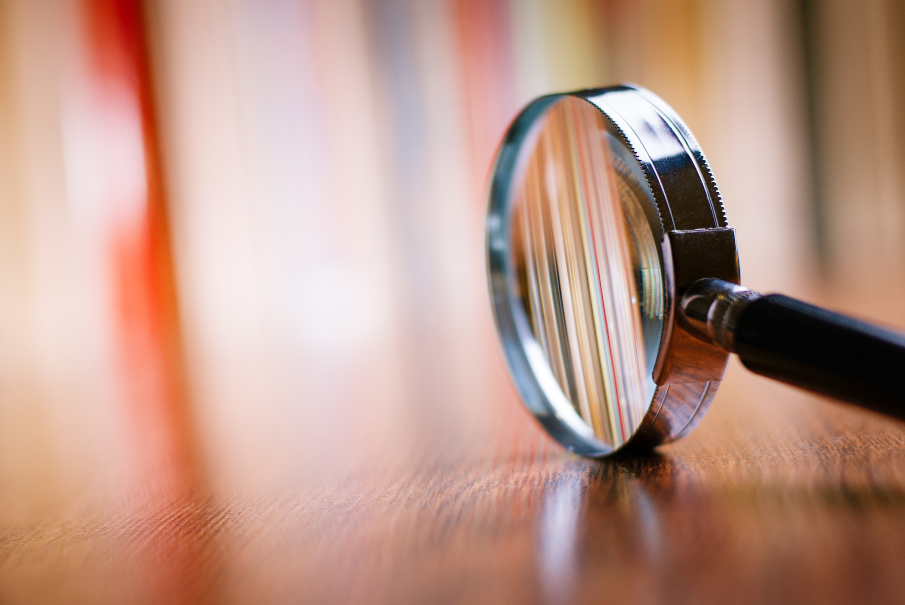 Ask yourself or a trusted friend the following 7 questions:

1. How easy is it to find me?
Can I be found easily?

2. What does the information, or lack of information, say about my business?
People buy people so does it provide an accurate reflecting of who I am and why and how you can help the patient in clear language the public understand. The Simon Sineck TED talk on starting with Why is a is great watch for this.

3. How easy is it for them to see how to book with me and to book an appointment?
Can they see how to book with you and do this easily? i.e. can they see your availability, is a 'book now' button clear, do they have to fill in their details every time or can they have a login to manage their bookings?

4. Is it quick to load and does it work well on mobiles as well as laptops?
The longer a page takes to load the greater the number of potential patients that will click away. Equally given over 50% of all internet traffic is via mobile phones then does your site work well on mobile?

5. Where does it appear in search engine results for relevant searches?
Are you happy with your rankings and perhaps most importantly have you set up and/or updated your Google My Business presence?

6. How does it compare to other therapists in my area?
If you have local 'competition' then how does the user experience compare?

7. Is this how I'd like it to be/ how my patients want it to be?
Does it provide a simple and easy experience for visitors?

If you need some help with any of these steps then you can email info@sportsinjuryfix.com or book a call at a time that suits you here in which to discuss it.

A website is viewed as the essential part of any business's online presence, but they can be expensive and, if it is hard to use, contains bugs or is poorly designed, it can reflect badly on your business. There are two common scenarios we'll cover below which is
I don't have one, do I need one and if so what are my options?
I have a website but I'm unsure if it's any good, how it's performing etc. (jump to section 2)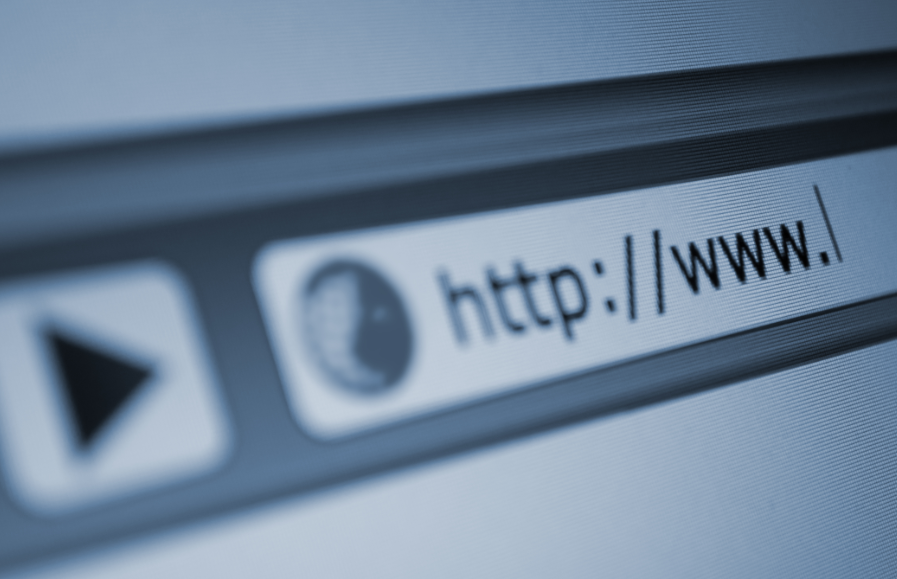 Section 1: Do I really need a website?
A simple Facebook page can be created and set up with the only outlay being your time. With the large % of people on Facebook it is essential to have a Facebook page and it can be a good starter and complement additional offerings.

Not everybody however is on Facebook or familiar with finding pages, so having an additional web presence where you can be found and booked is something that is important. A profile on SportsInjuryFix.com is one of those ways and provides a simple alternative.

If you have the time and money though a well-built website with a URL of your business name will stand out, make you easier to find and look professional.

I want one, what are my options?
The bit that catches most people out is that a website is not something you can just collate a bit of text and few pictures together online and then forget about. There are 7 core areas to think about:

Domain name – The URL of your site, your online address
Hosting – The space on the web where you site exists
Content and Images – Making sure you have the rights for images and combination of text and images engages visitors and helps you rank with search engines.
Design and Programming – Putting it all together and making sure it's easy to use.
eCommerce – Enabling people to make purchases online.
Responsiveness – Making sure it works just as well regardless of screen size e.g. tablet, phone or laptop.
SEO – Helping to ensure the site ranks well so you can be found in searches.

With this in mind there are then two primary options available:
1. Build it yourself
2. Get someone to build one for you

1. Build it your self
Pros: With websites such as Wordpress, Wix and Squarespace then this is a viable option with the knowledge that you can minimise monetary costs and have complete control moving forward.
Cons: As per the checklist above there is far more to think about than most people realise. It can all be learnt and use different integrations to make it happen, however, it takes time to learn this and even more time to learn how to do it well. Could this time be better spent and used doing other things?

2. Having it built for you
Pros: Done well and it can be money very well spent. Removes stress, frees up time and allows you to focus on your areas of expertise.
Cons: To get a website built by an agency typically costs £1,000-£2,000 and sadly that does not always guarantee quality. In particular if it is an agency or person not familiar with therapist websites. Sadly, there are also some that then lock you in and charge lots of money to do anything.
Section 2: I have a website but is it any good, is it secure etc?
This is something we've been increasingly asked too which is, I've built something myself or had it built for me but I'm unsure if it's any good and whether it is secure, easy to use etc. Well, most of the initial questions at the start of this blog are relevant here too but some other questions to ask are:
1. Am I confident it is secure?
2. Is it too complex?
3. Do I just have a nagging doubt that it could be better?

Such questions are common and lets be honest, there any many things in our businesses that we'd like to improve but perhaps the key question is am I confident it's good enough? Do I know enough about it to answer this question with confidence?

Hopefully you're read this blog feeling smug thinking this hasn't taught me anything I don't already know, and I feel comfortable with my current situation. If, like most of us, it has raised further questions then, it is well worth discussing this with your web agency/designer or spending a few minutes reflecting on how you may improve your answers to these questions.

If you'd like to discuss your options and potentially get an independent review of your set up then either send an email to info@sportsinjuryfix.com or book a call at a time that suits you to discuss your requirements.





More articles